Growth and success are important metrics that companies employ to measure success. Different companies and different industries will have differing metrics that they will use to measure growth and success. Some companies have brought in a set of different standards and metrics through which they aim to achieve high performance while respecting natural resources.
The Worlds Top 8 Sustainable Companies and their locations
KPIs, commonly known as key performance indicators, are grounded in absolute numbers and directly relate to the company's current and historical performance. Since KPIs are empirical, they are not free from flaws that need to be accounted for in every post-analysis.
Energy Consumption
Modern Management depends heavily on KPIs. Energy consumption is an important KPI because it has become desirable to reduce energy consumption to comply with governmental guidelines and meet consumer demands.
For a sustainable organization, lowered energy consumption is an important metric because it allows them to reduce their cost of production. For example, it can be a good idea to measure supply chain miles, and it can help you get an idea of how far your product is traveling before reaching its destination. If your product is traveling too many miles than required, it might be a good idea to rethink your routes, not just to reduce the carbon footprint but also to reduce the cost incurred during delivery.
Waste Recycling Rate
Key Performance Indicators can be used to make your recycling initiatives more effective. KPIs measuring the percentage of material recycled is a measure of success as recycled materials bring down costs and cut down production. Companies, however, need to be wary of letting their recycling efforts affect product quality.
It is essential to introduce KPIs measuring product quality before starting recycling. Standard KPIs measuring quality are the percentage of products failing testing, number of returns, and warranty claims.
The cash implication for recycling needs to be quantified. While you may continue recycling even when the action creates a cash drain, it is best to measure and tally the environmental impact created by this effort. For example, you can measure the water, chemical, and energy savings being made due to the recycling effort and decide whether or not it has the intended result.
Greenhouse Emissions
The most popular way to measure greenhouse gas emissions is via scope three greenhouse Gas protocols. Scope 3 measures greenhouse emissions through multiple ways, including direct emissions from manufacturing, vehicles, utilities, and indirect activities like worker commute.
Reduction of these emissions is not only beneficial financially, but it is also beneficial environmentally. As a company, you can significantly reduce your energy usage rates while making comparisions on how you are losing money or energy. Multiple publications have been made on the scope three greenhouse gas protocols; many companies have even started using the protocols and reporting them in their financial statements to satisfy investor and consumer demands.
Going green can create greater value for the company beyond profits. Companies that employ metrics to measure their carbon emissions are always better prepared for a more heavily regulated future and a future where carbon is priced. Through the right strategies, companies can attract the right talent and also gather investor and consumer confidence. Until now, there has been no indication that sustainable businesses are unable to make good money. Such businesses experience an increased level of consumer support and can also keep higher product prices relative to their non-sustainable competition.
Altogether the Global 100 most sustainable companies have ended up outshining and outliving the average company in the MSCI ACWI (All country world index)
Triple Bottom Line
The triple bottom line metric talks about how instead of simply having one bottom line, companies should focus on social and environmental concerns as much as they focus on profits. The triple bottom line consists of three components; profit, people, and the planet.
Consumers now want companies to be more transparent of their practices and be considerate of all stakeholders. If not taken care of, this can result in unmeasurable losses and negative publicity causing many individuals to deliberately avoid purchasing your products and shifting towards more eco-friendly brands.
The triple bottom line lets you know how products or a group of products are performing in your business and helps measure your company's societal impact. By monitoring the triple bottom line, you can identify discrepancies and identify potential problems early.
"Sustainable EBITDA"
GAAP frameworks deem the conventional method of calculating EBITDA as the only acceptable way. However, in the 1980s, some companies began adopting EBITDA as a more accurate measure of sustainable profitability.
EBITDA can be used to arrive at a company's earning potential from its core business operations. Research has shown that any company looking to boost its EBITDA spending should focus only on its external supplier costs. Cutting supplier spend boosts EBITDA over twice as much as cutting workforce costs. However, supplier spend cuts need to be done strategically while protecting the suppliers' value to the company.
Most fortune 500 companies spend around 75% of their outgoings on suppliers. This also raises the question that if 70% of your spending is going towards suppliers, then shouldn't there be a comprehensive strategy that works on optimizing costs and focusing investments in areas that can support and drive growth and sustainability.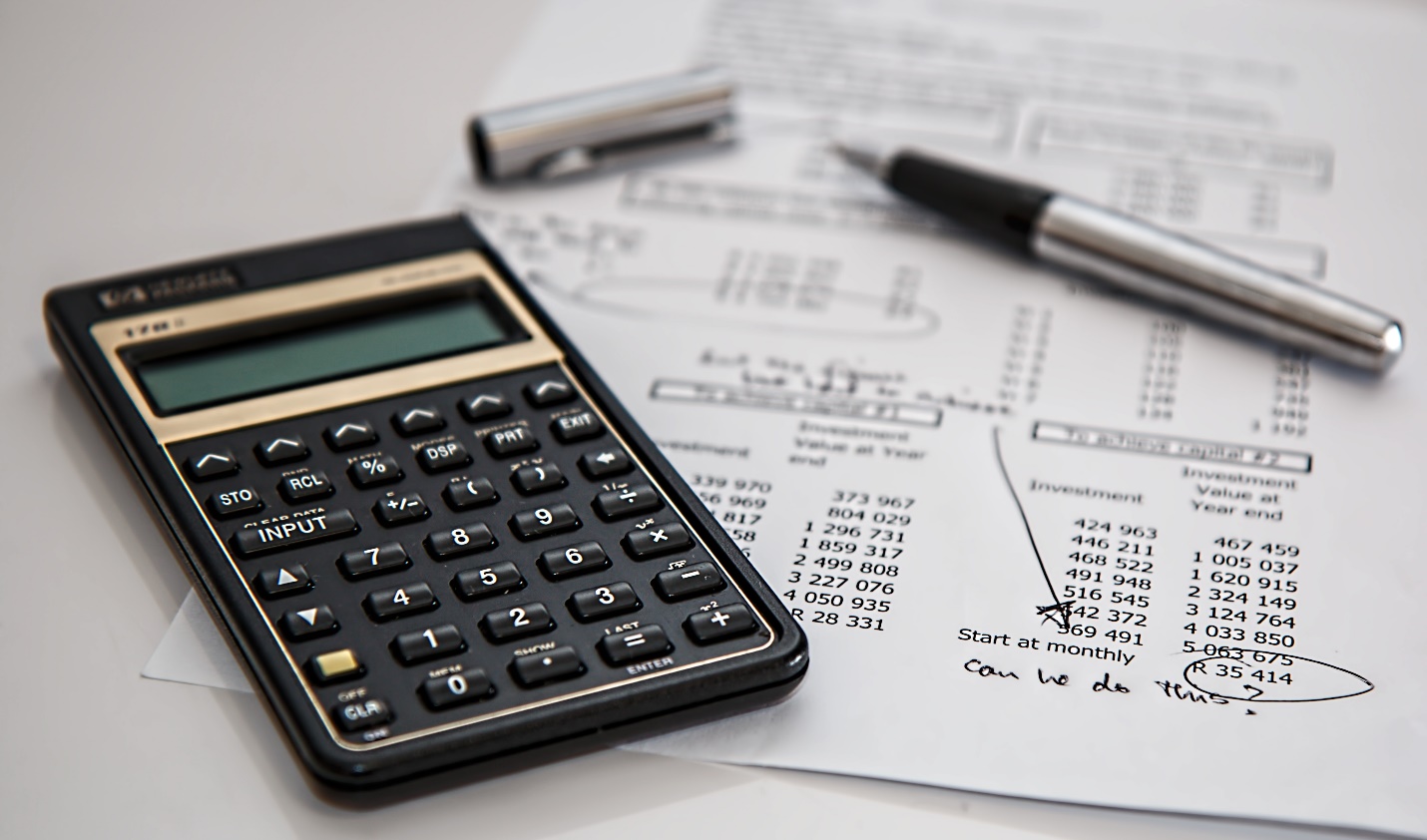 KPIs are like the vital signs for a company to evaluate their current health; they can help validate a company's past successes and helps companies plan and project their future sales growths. KPIs can also be an excellent early warning system and help companies know of troubles coming in their way beforehand; for sustainability-focused companies, they can be an effective way to find environmentally sustainable ways for operation before governmental regulations, giving them a competitive edge over conventional companies.
However, sustainable companies are still at a small disadvantage compared to conventional companies because there is still a lot of work left. It might take a couple of years before robust mechanisms evolve that can reliably measure "sustainable profitability".